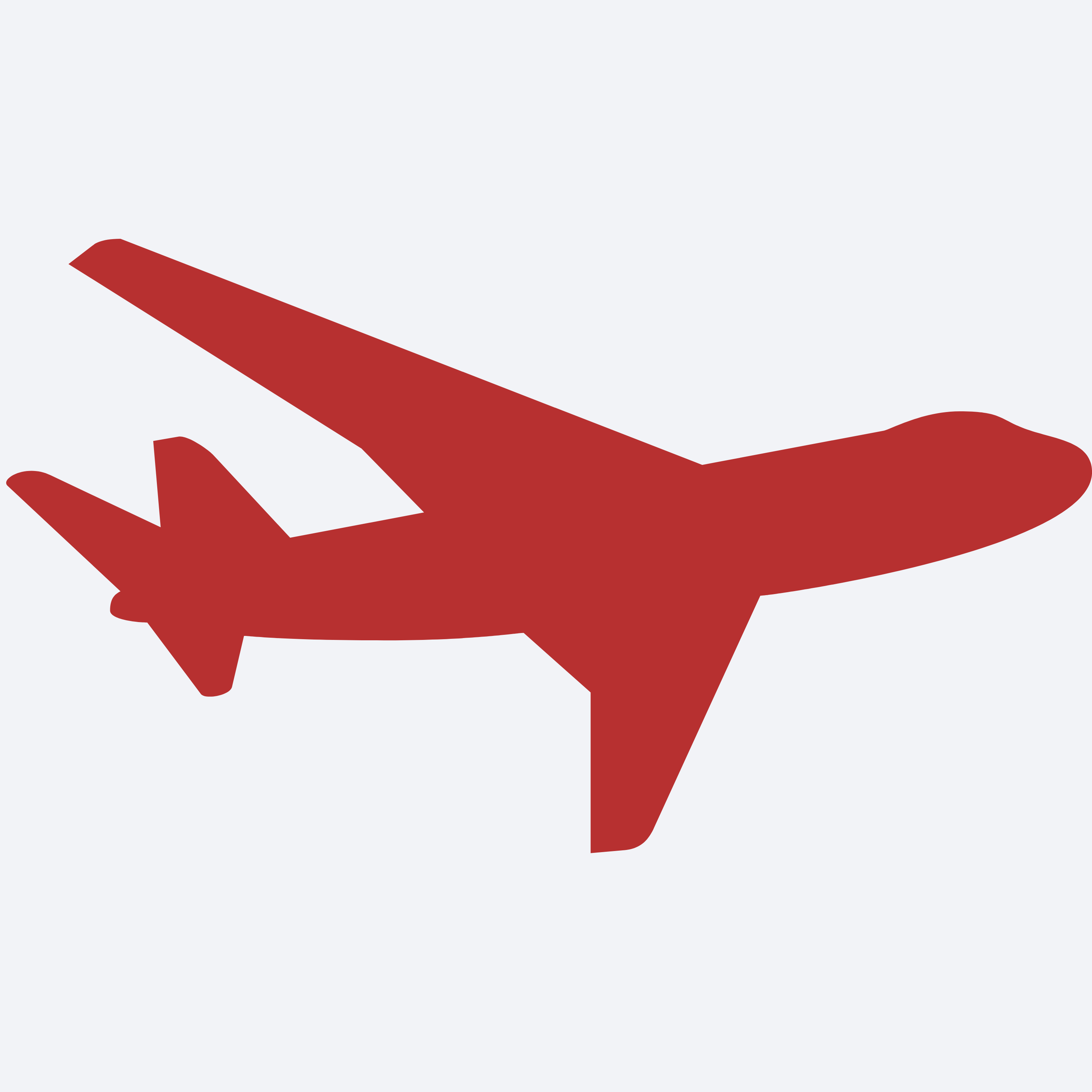 free worldwide shipping orders $30+ (USD)
Delivery takes 2-5 business days once shipped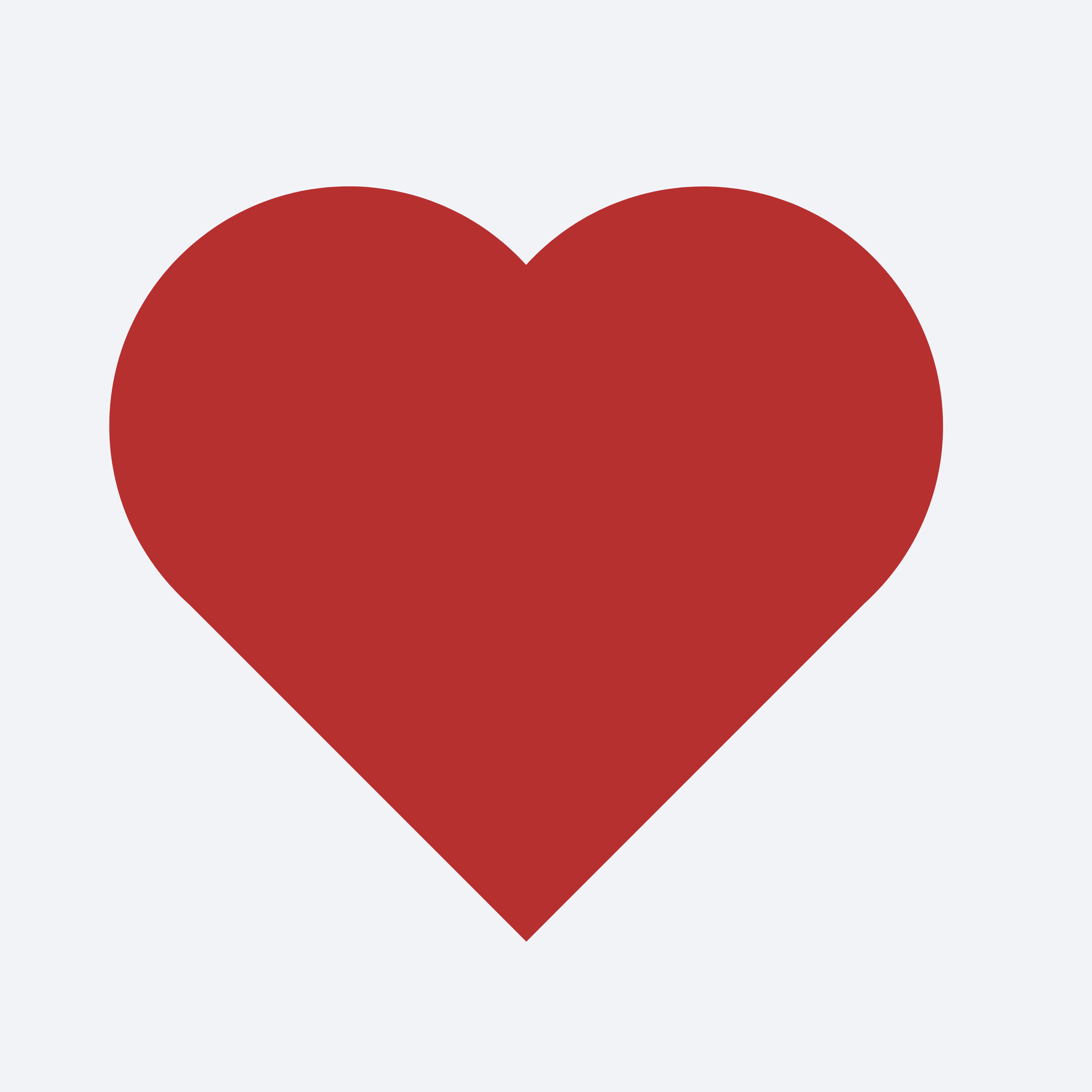 Acoustik Attak is pleased to support the Sweet Relief Musician's Fund


Delivers more clarity to each note by cleaning up and tightening the lows and low mids

Produces a more open and rounded bottom end on both bass & electric guitars

Generates a "punchy" but smooth tone on bass

Glides flawlessly when sweeping at high BPMs while rounding out your lows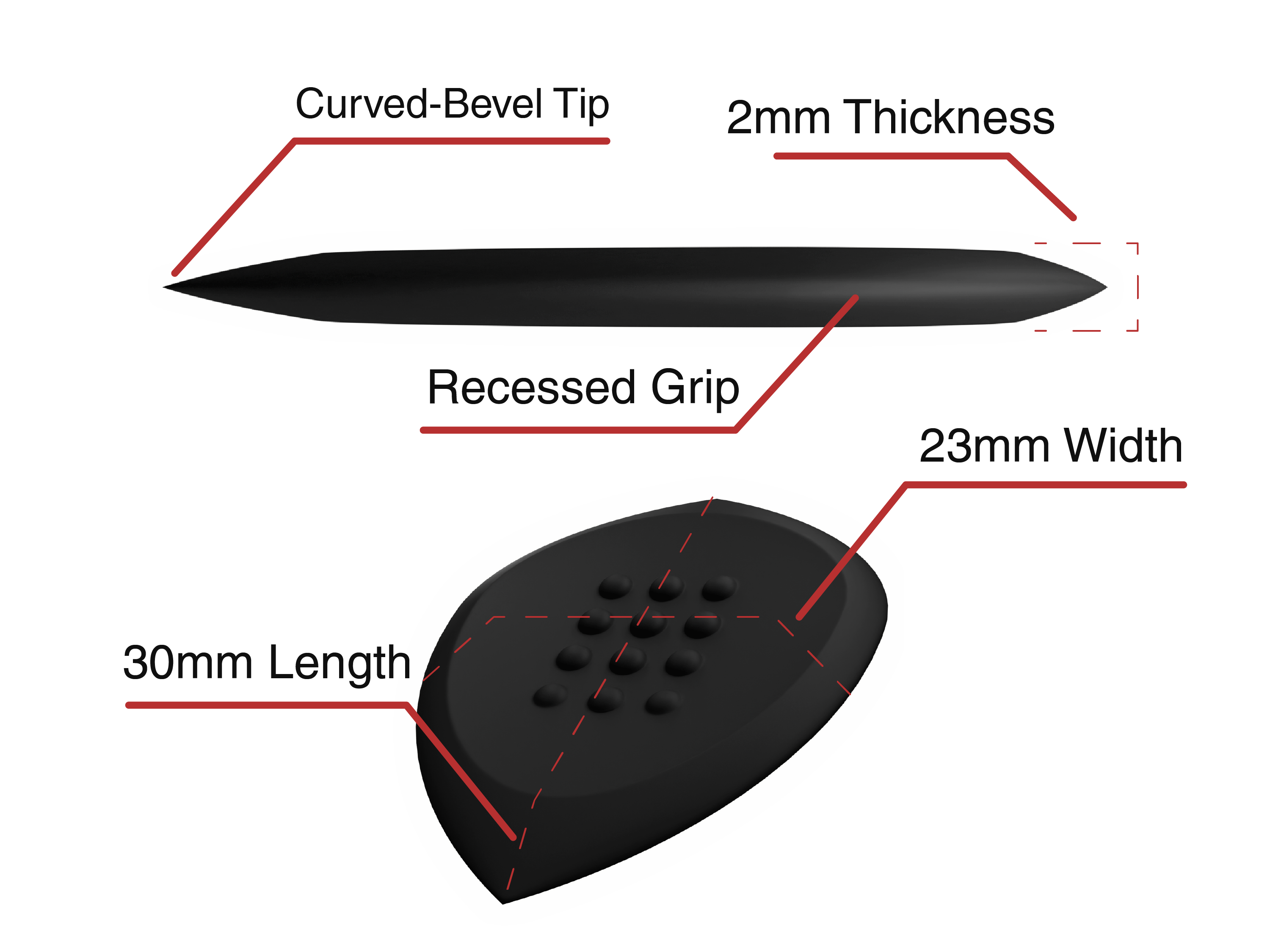 What if switching picks felt like pulling out a new guitar with a totally different setup…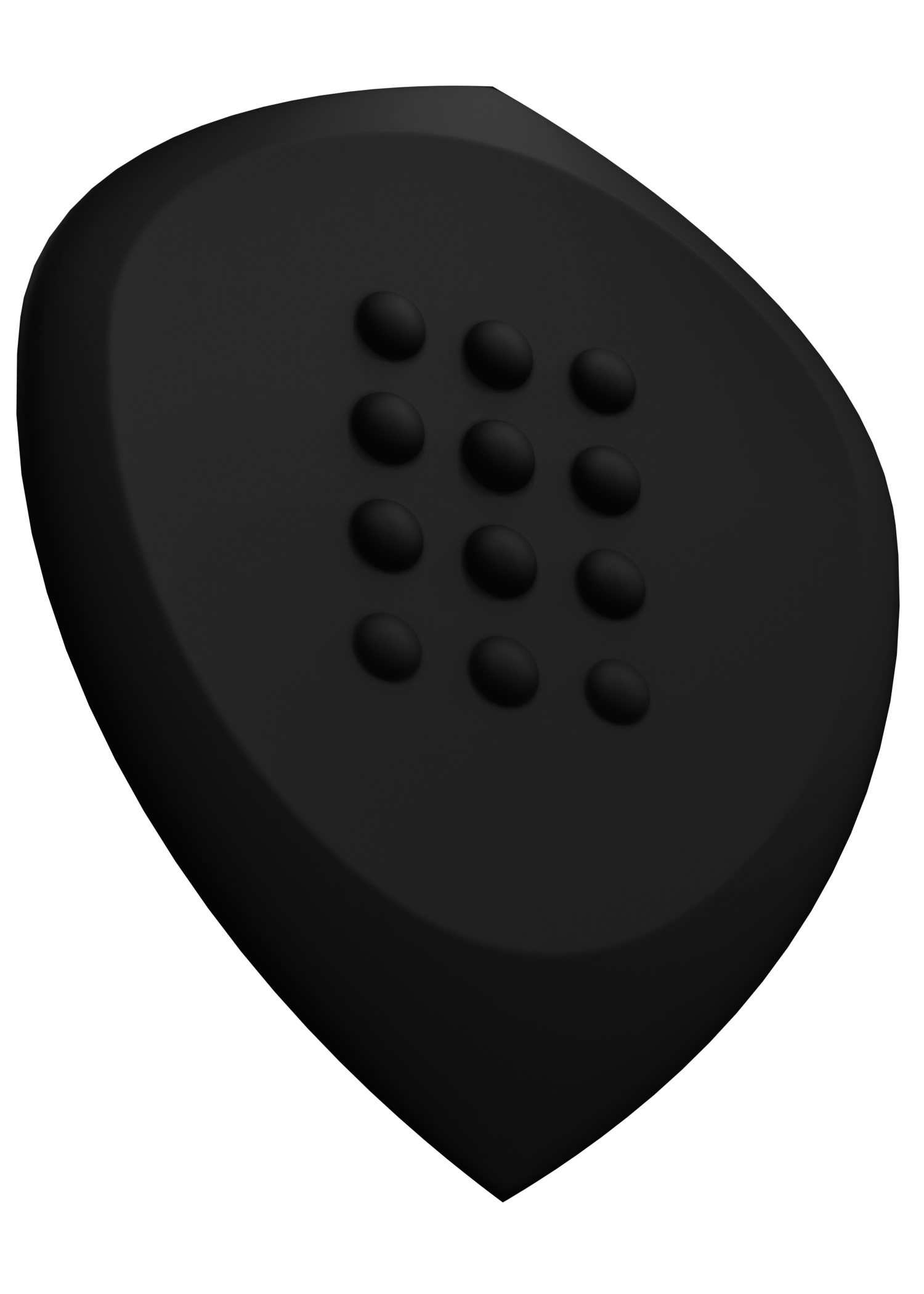 for unbeatable pick precision
Glides flawlessly when sweeping at high BPMs while rounding out your lows. Encourages angled edge picking providing smooth strokes through each contact with the string while maintaining the precise plucking feel provided by the beveled end.
"This is an all around great pick. Especially for lead!" - Kyle M.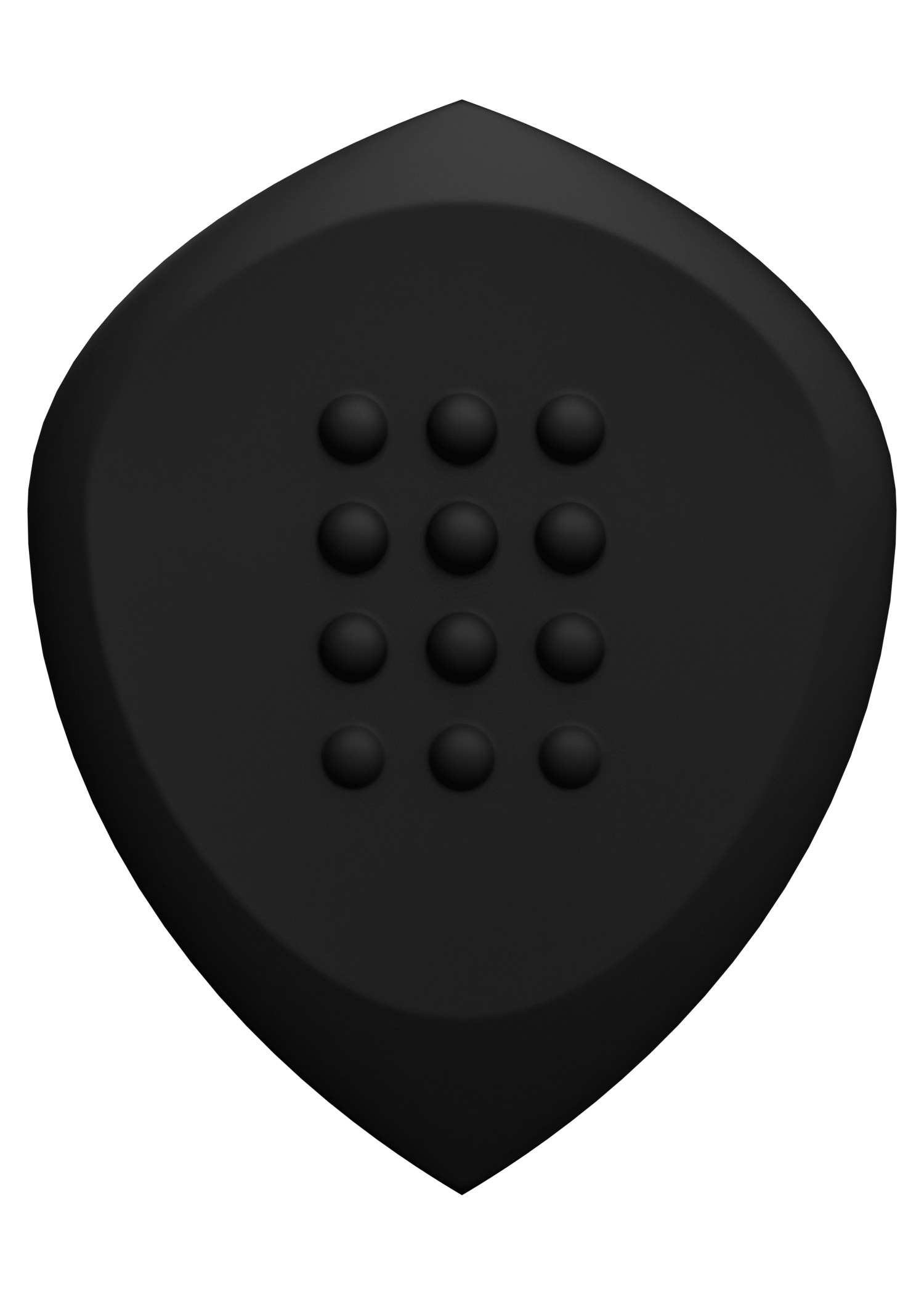 Recessed Grip with embedded matrix
designed to reduce slippage while playing
Stealth's concave grip area features an embedded twelve node matrix surface for maximum finger grip. The ergonomic design cradles the thumb for consistent dynamic control and effortless harmonics. So you can sweep or speed pick without losing grip.
"I find myself reaching out to get Stealth almost every time I practice. For me, it's an enhanced version of the
basic pick design we all used for decades."
- Guitar Pick Reviews

How long will the picks last?
The founders have been playing regularly with the same Attak and Ambush picks for the last 10 months and Stealth pick for the last 5 months to test this and have not experienced any degradation in performance. A small amount of wear as you break in the pick is to be expected.
Will the picks damage my strings?
Normal playing with our picks should not lead to string breakage. Any pick that is stiff enough can break your strings if you play hard enough or in a way that will pull the strings excessively, Attak Piks included. With Attak Piks it is important to note that the raised structures on the tips of the picks are designed to give their effect without creating excessive drag that could lead to string breakage. Even more aggressive playing should not cause string breakage. Still, playing in non-standard ways that excessively pull on the strings can be a problem.
What size are these picks?

2.0mm Tip Structure
1.0mm Grip
0.60mm Base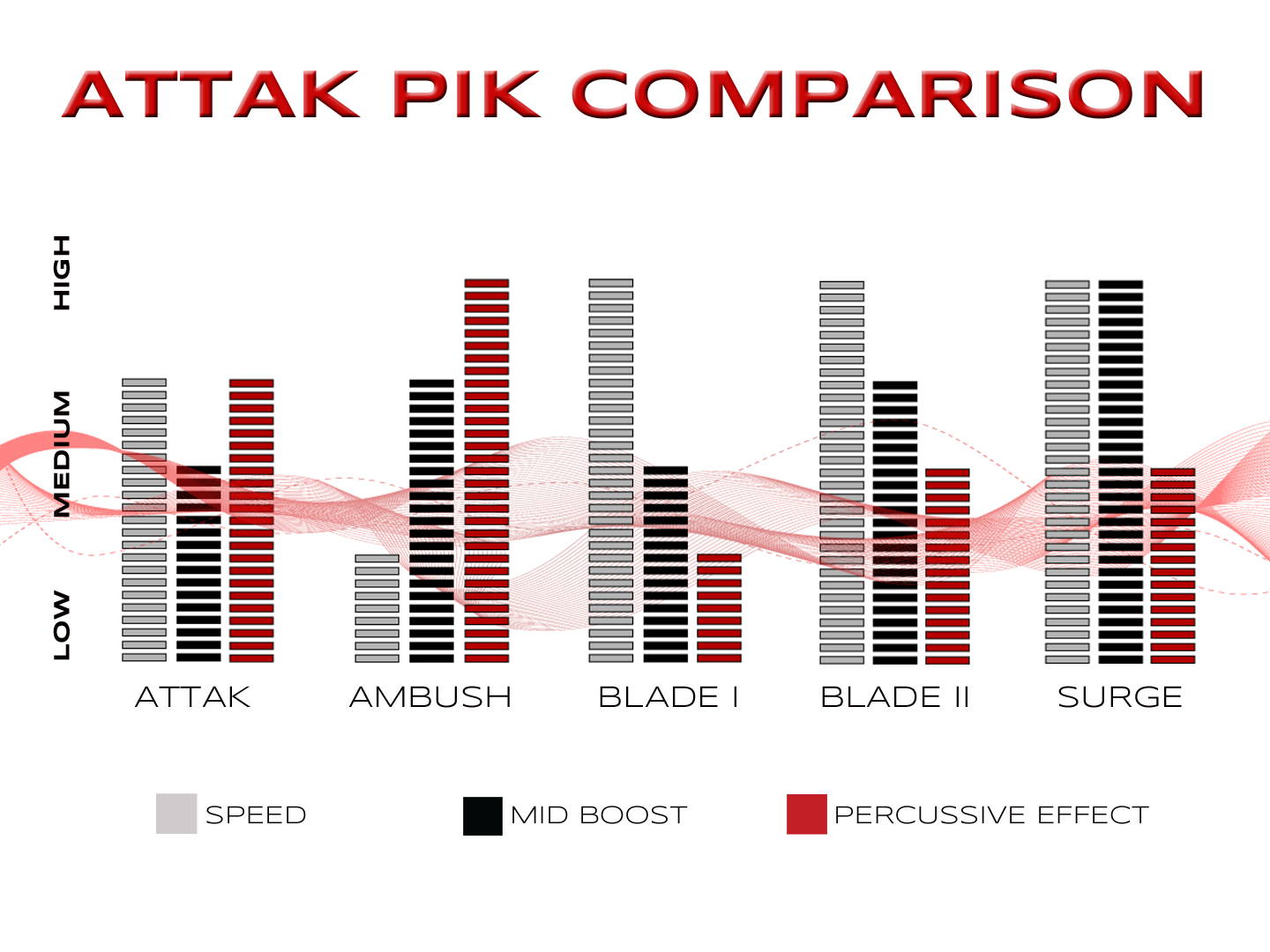 Just got the picks. Wonderful! This whole line up puts tonal excellence and lucid picking in your fingers. The Stealths seems to glide over the strings like an Olympic skater on ice. The Attak picks give you such grit and power in your technique. These are a bargain for what they provide.
Just got my first batch of Stealth and will be back for more. They are the best picks I've ever used in 35 years of playing. I've used Jazz III's for a long time. I get better control and tone from Stealth than anything I've ever used. Well done.
I've been using your stealth picks for a few weeks, I love its precision and light touch! Certainly lives up to the name, which sets you apart in my opinion! I've ordered another pack of mixed picks, looking forward to trying them out!
- Sandy S, United Kingdom
These things are awesome. I've had about 15 minutes playing it's like a jazz III only with more room between the strings and my fingers. Already a lifer.
Got my stealth picks recently… instant gratification!! Great picks!!