+ Free Untracked Shipping ANYWHERE in the USA (If Available)
+ Free Tracked Shipping GLOBALLY for orders of $35+ (USD)
+ Tracked Orders LESS than $35 (USD), domestic = $3.50, Int'l = $5 (USD)
Your favorite guitar pick, but brighter! RADIUM glow-in-the-dark guitar picks have the Attak Pik Proprietary Strengthening Blend - the same precision, clarity, and feel as the original Stealth while offering a considerably longer "tip-life" and a lot more rigidity. PLUS, DID WE MENTION IT GLOWS!!

(Radium has the same properties as Stealth RGD)
Glides flawlessly when sweeping at high BPMs while rounding out your lows.
Additional benefits:
Enhanced pick material increases tip life.

Curved and beveled tip allows the player to glide easily across strings

Delivers more clarity to each note by cleaning up and tightening the lows and low mids

Concave center areas with embedded twelve node matrix surface allows for maximum finger grip

Ergonomic design cradles the thumb for consistent dynamic control and effortless harmonics

Apex design at the top of the pi

k features a broader shoulder and point for strumming
Back in the saddle again!... with the Stealth XL 2.0 🎸
After a carpal tunnel release, and then later having my wrists re-surfaced, I developed a lack of dexterity with my fingers and wrists when I played. Long story short- now I can noodle around with the Stealth XL 2.0 pick and get my speed an technique back. I playing the guitar is now enjoyable again. You must try these picks, especially if you have problems with your wrists, fingers, or stamina. jj
Great pick! Try it, get it, and keep it!
I'd been using the Jazz 3 picks for a long time. And I got curious about the Stealth pick since I saw the ads. Took me awhile but decided to finally order a 10 pack of these just to try it out. I find the grip much better to my liking, and I seem to glide a little bit more over the strings when I do alternate picking. I'll definitely be ordering more and will be keeping a large stock of these picks to use. The Stealth will be my go-to pick from now on. Best thing about the Stealth though, playing in a couple of 80's Rock tribute bands, they're definitely a better pick to use for pick scratches/scrapping compared to the Jazz 3's. ;)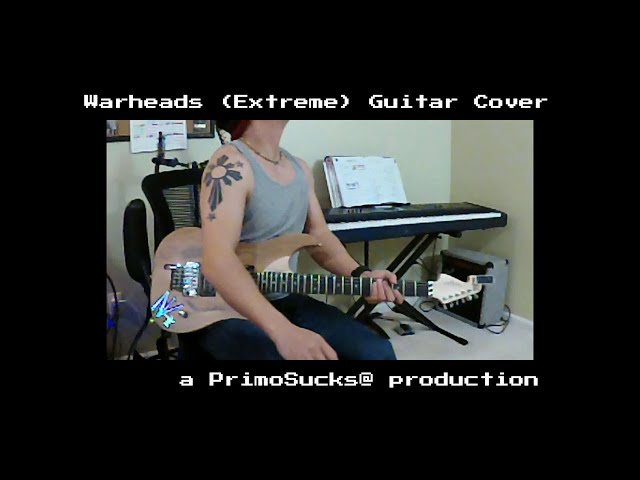 Nearly Perfect

The shape and size took a small adjustment on my part coming from a Dava Jazz pick for a few years, but five minutes of playing and this felt as natural as the guitar I've been playing for twelve years. It has just enough flex in the body while maintaining a firm tip for crisp attack...just as the name implies! It also is just the right length from grip to tip for me, my old picks were just a hair short and I always had to consciously correct my grip in certain phrases to avoid a harmonic where I didn't want it, this pick just suits my natural positioning and motion better and I'll certainly be getting more in the future!

Great

Legit a good pic. Feels very different to any other pic i've ever tried. love the grip, love the way it feels in the thumb, 100% would recommend

Liquid error (templates/product line 123): Error in tag 'section' - 'skafos-cross-sell-recommender' is not a valid section type